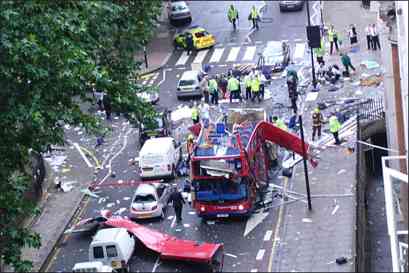 So long 2005Favourite Drink:
Chardonnay, Beer
Places:
Mission Bay, Henderson Wave Pool, Waitakere Ranges, Rangitoto
Food:
Croissants stuffed with Smoked salmon & cream Cheese, Lamb Vindaloo & Roti.
Books:
History of Apollo Space Programme, The Algebraist, History of New Zealand.
Music:
Bill Nelson, Kotoja, J Pop, Franz Ferdinand,
What 2005 meant to me………….
Bombs in London,Tsunami, Hurricane Katrina, Earthquake in Kashmir,Hunter S Thompson, War of the Worlds, King Kong, Ronnie Barker, George Best, Marc Ellis, Judy Bailey, Star Wars, Lance Armstrong, NZ wins rights to Rugby World Cup,All Blacks grand slam, Tri Nations, Bledisloe Cup, Lions loose series, Kiwis win tri Nations, Silver ferns beat Australia twice, England wins ashes, Michael Campbell, Simon Wiesenthal, Richard Pryor, Arthur Miller, Helen Clarke, Schapelle Corby, Rod Donald, Depression, Car Crash, Human Rights, Iraq, i POD, Steve Fossett, Oil Prices, Bali Bombing, Reuniting with old friends.